The Guardian: The burns can cook them': searing sidewalks cause horrific injuries in US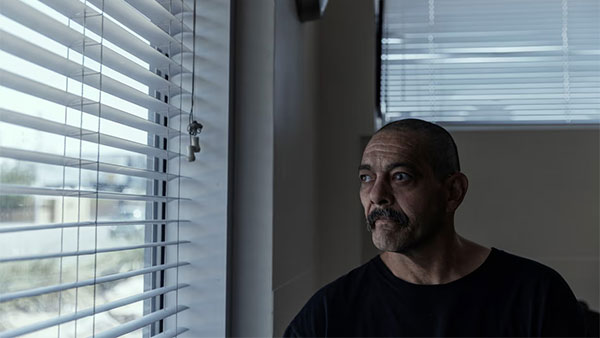 The recent heatwaves in Arizona, stoked by the climate crisis, have led to a spike in contact burns from asphalt almost as hot as boiling water
On a sunny day in mid-May, Bobby Hunt fell asleep by the side of a gas station in Phoenix. Hunt says he was waiting for a friend to pick him up.
"Next thing I know, I wake up in the hospital."
Hunt was in a burn unit. He doesn't remember much, just the bright lights.
"What am I doing here?" he recalled asking.
Almost three months later, Hunt stands in the empty chapel of Circle the City, the central Phoenix medical shelter for unhoused people where he's been recuperating. He lifts his white T-shirt to reveal a lopsided, round scar the size of a medium pizza.
The burn appears to be about an inch deep, and mars the swath of intricate, black-inked tattoos of skulls and faces that once covered his back.
Below the big scar, a bandage covers another wound on his lower back. Hunt pulls the leg of his khaki shorts up to reveal a large, red rectangle where skin from his thigh was removed and grafted on to his back. He's still in terrible pain.
Recent heatwaves in the US, stoked by the climate crisis, have caused a surge of heat-related injuries and deaths. Alongside heat exhaustion and the more serious heat stroke, there is also a summertime spike in another kind of injury: contact burns from superheated pavements and other urban surfaces.
Temperatures in the city of Phoenix reached at least 110F (43.3C) for 31 days in a row this summer. But even on a 98F (37C) day, like the one when Hunt was injured, sustained contact with the sidewalk can result in third degree burns – and potentially kill a person.