AZ Central: Hundreds of people experiencing homelessness died in Maricopa County last year. Will 2023 be worse?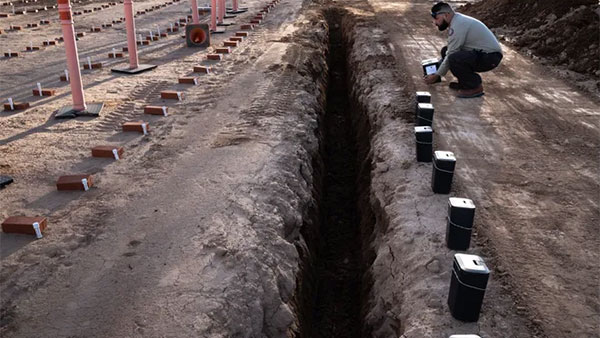 The number of homeless deaths in Maricopa County jumped 42% between 2021 and 2022, according to the medical examiner's office.
The peak temperature in Phoenix was 110 degrees the day Michael Felder died.
But no one knows exactly how hot it was in the tent where he was found. His body temperature was so high that it couldn't be read with a thermometer, the medical examiner's report said.
People who knew Felder said the 61-year-old was soft-spoken, compassionate and well-respected around "The Zone," Phoenix's largest homeless encampment. He had lived there off and on for several years and had returned to the encampment after being released from jail for a drug-related offense.
Back on the street, Felder didn't last long in the brutal heat.
He died on August 30, 2022, just five days after his release and shortly before his 62nd birthday. His friends had planned to celebrate with an ice cream cake.