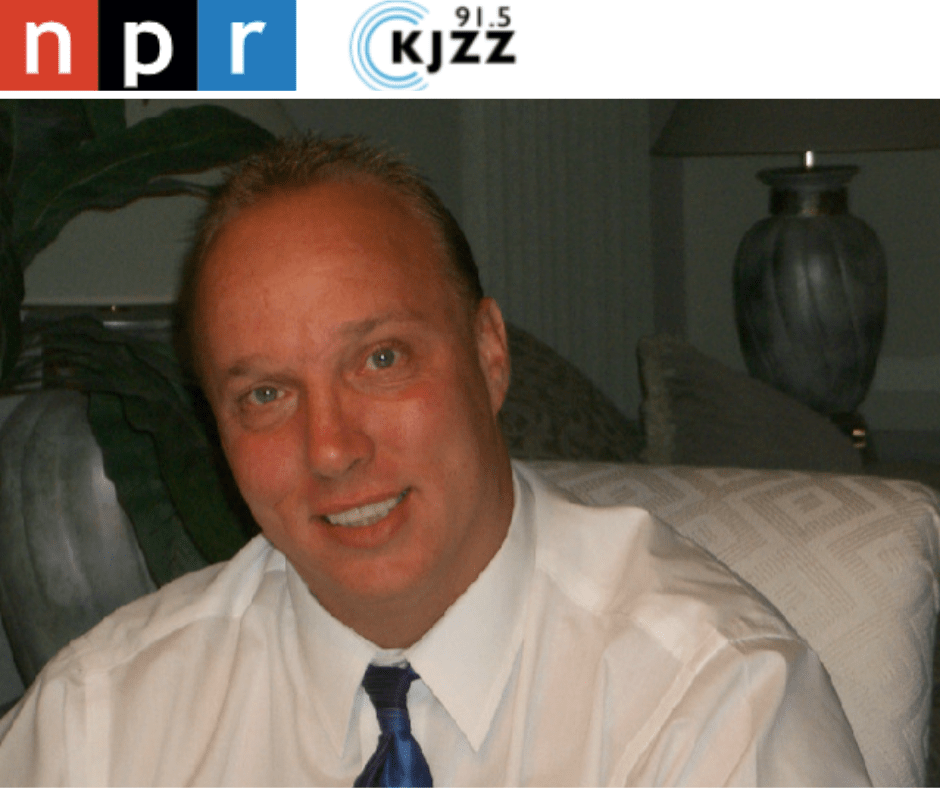 [vc_row][vc_column][vc_column_text]
Circle the City was in the spotlight when our patient Thomas Salts was interviewed by acclaimed National Public Radio (NPR) journalist Scott Simon during his popular "Weekend Edition Saturday" radio program.
"They are really amazing people," Thomas said of his experience while under our care during his recovery from COVID-19. "They went above and beyond anything a worker doing his job would be doing. They were authentic."
It was an amazing testimonial from one of many COVID-19 patients that your generous gifts have helped support during the pandemic. Please take a few minutes to hear his story by clicking the link below.
https://www.npr.org/sections/coronavirus-live-updates/2020/07/11/890000877/arizona-non-profit-provides-housing-the-homeless-who-test-positive-for-coronavir?utm_campaign=npr&utm_source=facebook.com&utm_medium=social&utm_term=nprnews&fbclid=IwAR0c4nMYJqTWRxqT9iedfDe3cb2slJAhXADaw7azVbfdljwRJhQlbqbH3mM[/vc_column_text][/vc_column][/vc_row][vc_row][vc_column][vc_raw_js]JTIwJTIwJTIwJTIwJTIwJTIwJTIwJTIwJTIwJTIwJTIwJTIwJTIwJTIwJTIwJTIwJTIwJTIwJTIwJTIwJTIwJTIwJTIwJTIwJTBBJTNDc2NyaXB0JTNFJTBBJTIwJTIwJTIwJTIwJTI4ZnVuY3Rpb24lMjAlMjhjb25maWclMjklMjAlN0IlMjB2YXIlMjBzJTIwJTNEJTIwZG9jdW1lbnQuY3JlYXRlRWxlbWVudCUyOCUyN3NjcmlwdCUyNyUyOSUzQiUyMHMuc3JjJTIwJTNEJTIwJTI3aHR0cHMlM0ElMkYlMkZjZG4udmlydHVvdXNzb2Z0d2FyZS5jb20lMkZ0cmFja2VyJTJGdmlydHVvdXMudHJhY2tlci5zaGltLm1pbi5qcyUyNyUzQiUwQSUyMCUyMCUyMCUyMHMudHlwZSUyMCUzRCUyMCUyN3RleHQlMkZqYXZhc2NyaXB0JTI3JTNCJTIwcy5vbmxvYWQlMjAlM0QlMjBmdW5jdGlvbiUyMCUyOCUyOSUyMCU3QiUyMHZpcnR1b3VzVHJhY2tlclNoaW0uaW5pdCUyOGNvbmZpZyUyOSUzQiUyMCU3RCUzQiUwQSUyMCUyMCUyMCUyMGRvY3VtZW50LmdldEVsZW1lbnRzQnlUYWdOYW1lJTI4JTI3c2NyaXB0JTI3JTI5JTVCMCU1RC5wYXJlbnROb2RlLmFwcGVuZENoaWxkJTI4cyUyOSUzQiUwQSUyMCUyMCUyMCUyMCU3RCUyOCU3QiUwQSUyMCUyMCUyMCUyMCUyMCUyMCUyMCUyMG9yZ2FuaXphdGlvbklkJTNBJTIwJTI3ZGNlNmUyYzEtN2E0Ny00ZjE0LTgwMjktYjEzNjMzOWNmNjk1JTI3JTBBJTIwJTIwJTIwJTIwJTdEJTI5JTI5JTNCJTBBJTNDJTJGc2NyaXB0JTNF[/vc_raw_js][/vc_column][/vc_row]